Health Maintenance Organizations better known as HMOs are generally accessible by full-time Nigerian employees in corporate organizations, leaving out groups such as contract workers, and interns. The informal work sector including market women and artisans are usually also left out of health insurance.
Not having a health insurance plan can lead to heavy health cost implications if you are to come down with critical illness or injury due to accident, where you have to pay out of pocket.
A popular excuse the average Nigerian comes up with is that the HMO health insurance plans are too expensive, and also that they feel cheated when they can't have their money back if they don't get to visit the hospital for treatment.
Thankfully, the team at RelianceHMO have listened and are offering flexible payments on a monthly so you can budget with that if your income flow comes in monthly; there is also quarterly payment if the monthly plan is rather inconvenient for you.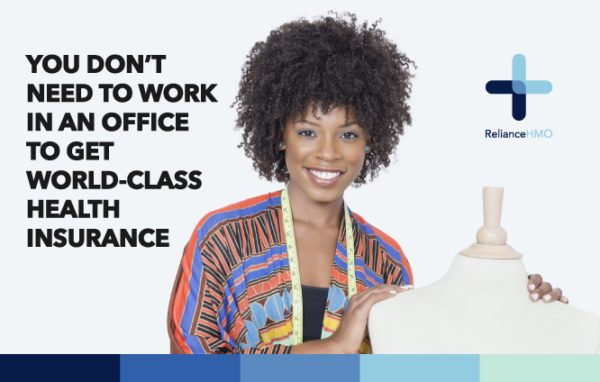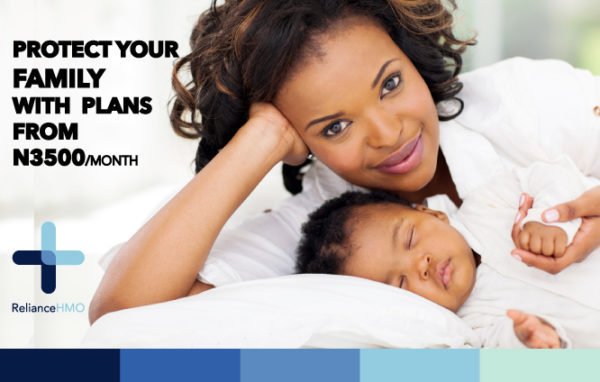 Also, as a reward for staying healthy for 12 months, RelianceHMO is offering you 20% returns cashback – I think that's a fair deal. You also have the reward option of a discount on your payment plans instead of the cashback option if you so wish.
Another thoughtful benefit from going with relianceHMO is a free chat service where you can talk with doctors and get prescriptions in real time. This service is accessible via its reliance care app or on their website. What's more? The longer you stay on board, the more health benefits you get without paying extra.
Take advantage of this well thought out offerings from relianceHMO and start seeing money spent on your health as an investment indeed, not an expense. Afterall as you already know, Health Is Wealth – No cliche.